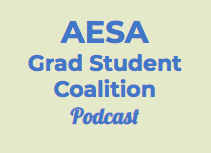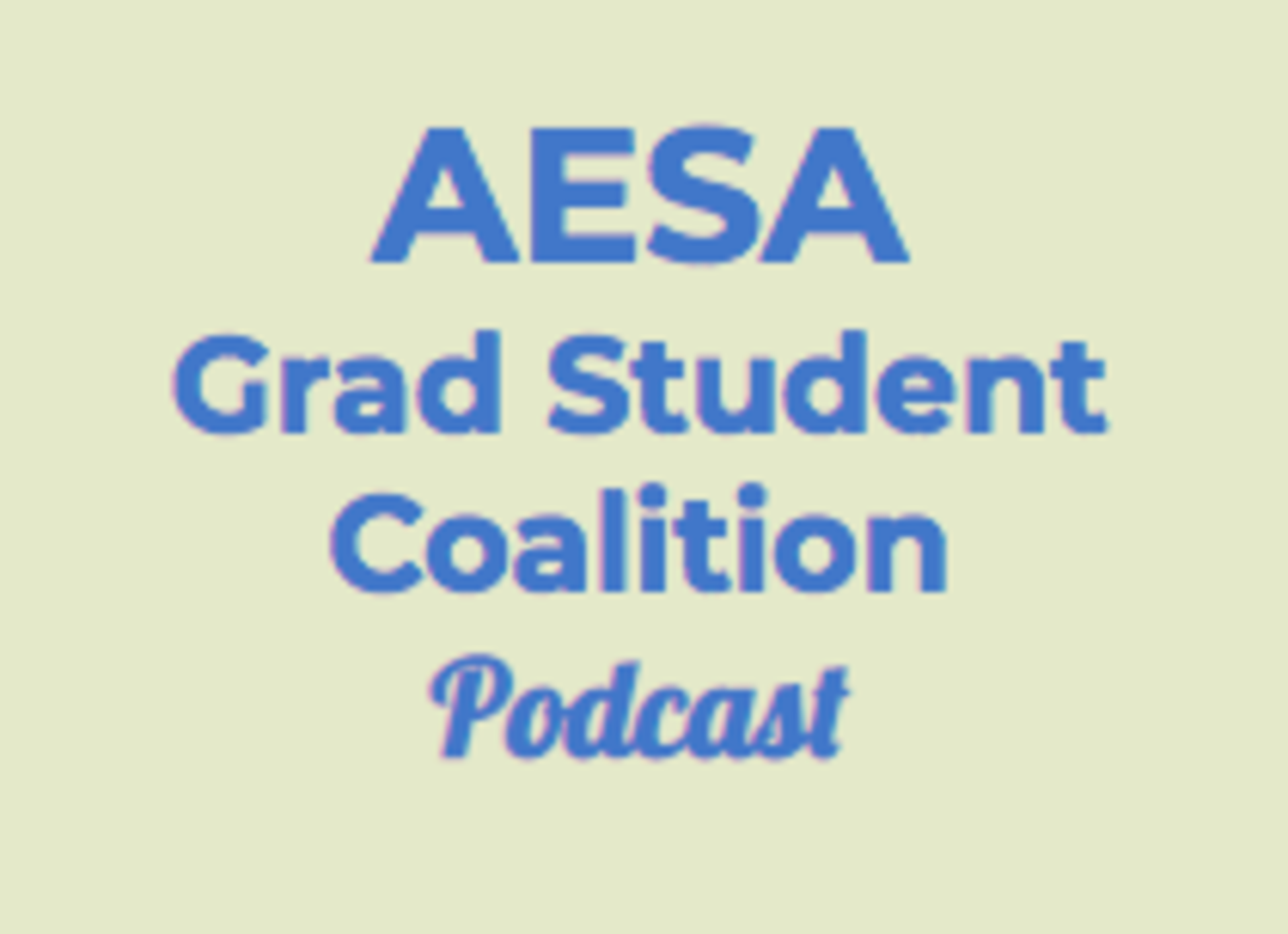 Episode 2 gives a preview of the three GSC events during the 2018 annual meeting. Dr. Gavin Weiser joins Tim Monreal to discuss what the graduate students have planned!
Interested in being on a future episode? Email Tim - tmonreal@email.sc.edu
This episode is the first of a three part series that shares insights from the 2018 AESA annual meeting graduate session with panelists Dr. Sophia Rodriguez (UNC-G), Dr. Daniella Cook (South Carolina), and Dr. Abraham de Leon (UTSA). 
*Content does not reflect the opinions of AESA or any particular members
**Ideas, thoughts, or feedback contact Tim (tmonreal@email.sc.edu)